How to Add Contacts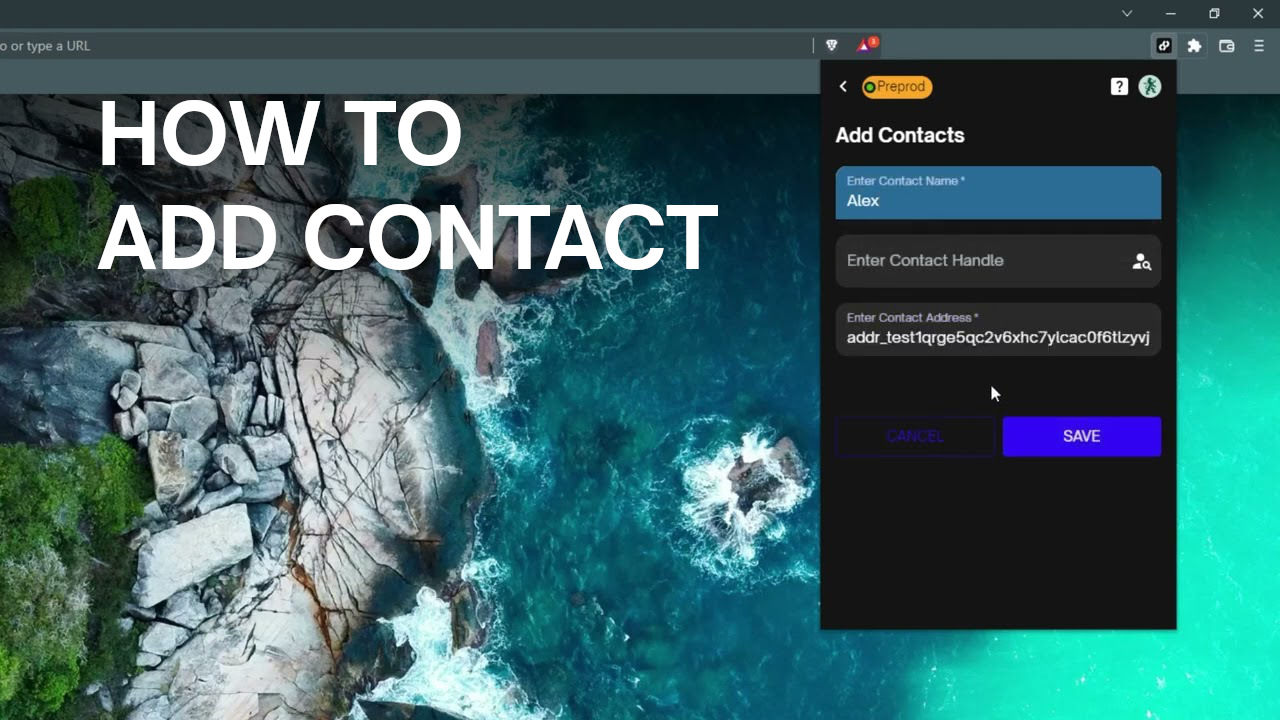 How To add a contact into Begin Wallet simply scroll down to the bottom click on See All, then Add Contact and fill the information with Name, Address or ADA Handle.
About Begin
Welcome to Begin Wallet your new favorite Cardano Wallet.
Begin is a Web3 platform built on Cardano blockchain, and is part of the next generation of wallets.
Enjoy a simple onboard process, fast and secure integration with decentralised applications on Cardano.
Install our Browser Extension, compatible with Chrome, Brave and Edge.