How To Send ADA and Tokens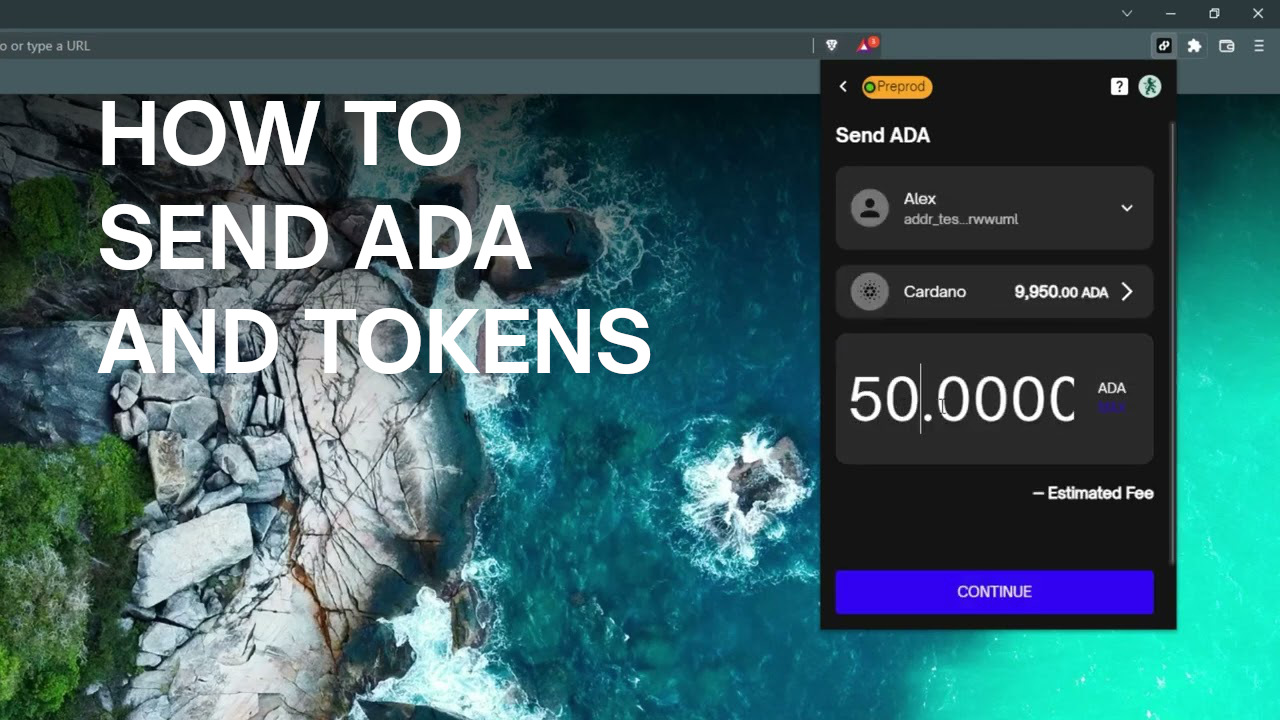 How To send ADA and Native Tokens, Go to the main action button, select send, enter an ADA Handle, a Wallet Address or Scan the QR code. If you have contacts saved you can select them as well. It is also possible to send between wallets.
About Begin
Welcome to Begin Wallet your new favorite Cardano Wallet.
Begin is a Web3 platform built on Cardano blockchain, and is part of the next generation of wallets.
Enjoy a simple onboard process, fast and secure integration with decentralised applications on Cardano.
Install our Browser Extension, compatible with Chrome, Brave and Edge.